We empower you to analyze any business data in your possession
Our online courses are created using our Proprietary frameworks called IMAP.
You can start from any where within the framework and continue to work backwards or forwards.
The purpose of the framework is to help you create your business reports elegantly and to update it instantly.
Here's what Alison said about our courses.
"This excel course has demonstrated many examples on data mining of a raw file on excel to massage and collate data into readable reporting format using pivot tables. Jason has also used real life case sales and budgeting scenario to illustrate using pivot table to arrange data dynamically based on his/her requirement. This new skills have shorten lengthy data mining into matters of minutes. The layers of data organization within Excel has made data update a breeze, minimizing data entry error. A must for anyone that deals with everyday excel data."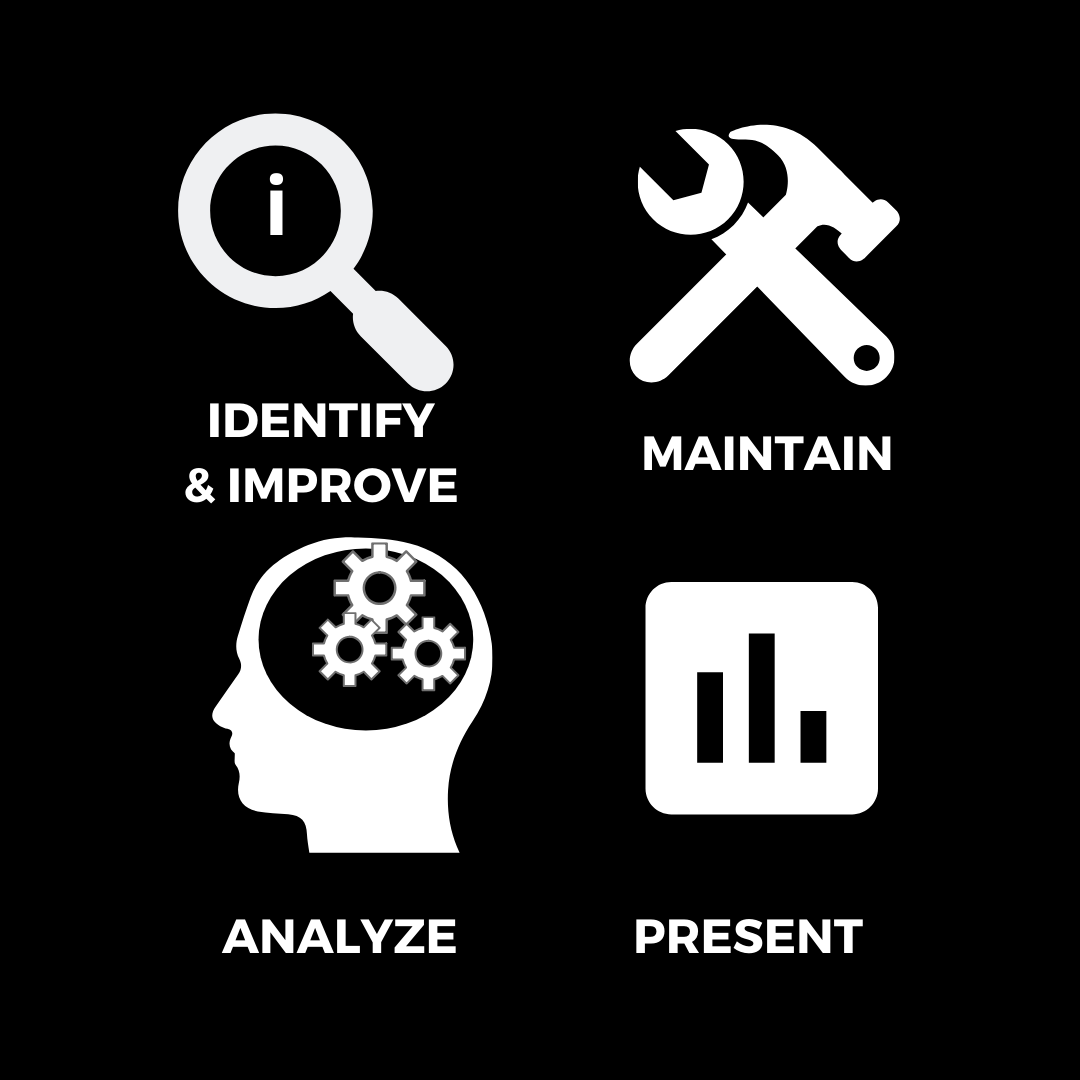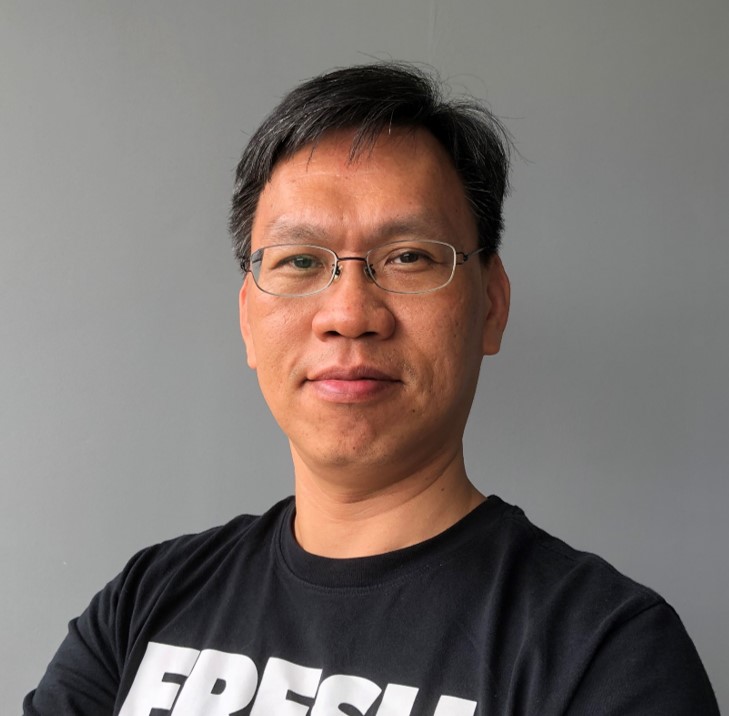 Trainer Profile: Jason Khoo
Jason is a Data Analyst who analyzes data from all areas of business from Sales ad Marketing to production. His practical experience in data started from his university days when his survey provided the supporting data that helped his NUS business school decide to change the courses to modular form.
He is versed in multiple reporting tools such as cognos powerplay, SAP crystal reporting, business objects and other reporting tools. But his preference for analysis is still Excel and he has made use of Excel and Power BI for analysis and data visualization. Excel is the simplest tool for analysis, not to mention that it is readily available in almost all business computers.
His secret of success lies not in his tool but his knowledge in databases. He is now a trainer and consultant in data analytics and the course "Making Sense of Business Data in Excel and Power BI" is designed to empower you to visualize the data in your possession.